John Oberg
John Oberg is an advisor, speaker, founder, and investor focused on helping professionals build more meaningful relationships to achieve exceptional business results
John Oberg is a co-founder and board director of Sedera Health, a fast-growing technology company based in Austin, Texas. For the past 12 years, John has been a mentor, advisor, consultant and coach to hundreds of organizations, including early-stage companies, those with 50+ billion in revenue, nonprofits and the U.S. military. Prior to his role as an advisor, he managed organizations ranging from startups to those with more than 1000 employees. John focuses on helping companies solve problems that impede management performance and revenue scalability. He takes a merit-based approach to improving performance and alignment, using objective measurement and a human touch.
John was born and raised in Los Angeles, California. He currently lives with his family in Austin, where you'll find him engaging in many outdoor activities. When traveling, he also enjoys scuba diving and golf, and has recently taken to hunting and fishing. He is a second-degree black belt in orthodox karate.
John holds an undergraduate degree in university studies, combining studies in biology with business, informing his scientific approach to solving problems. He earned an MBA with foci in strategic management of technology and policy and planning.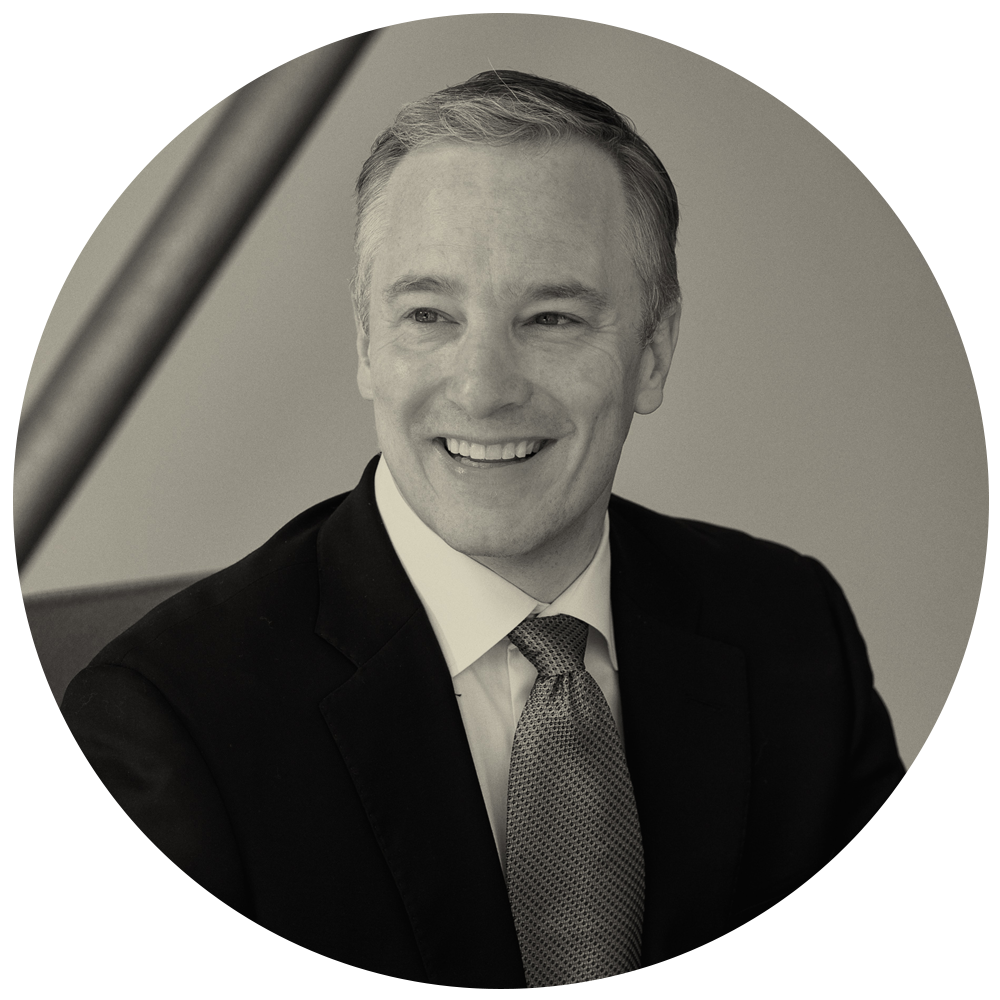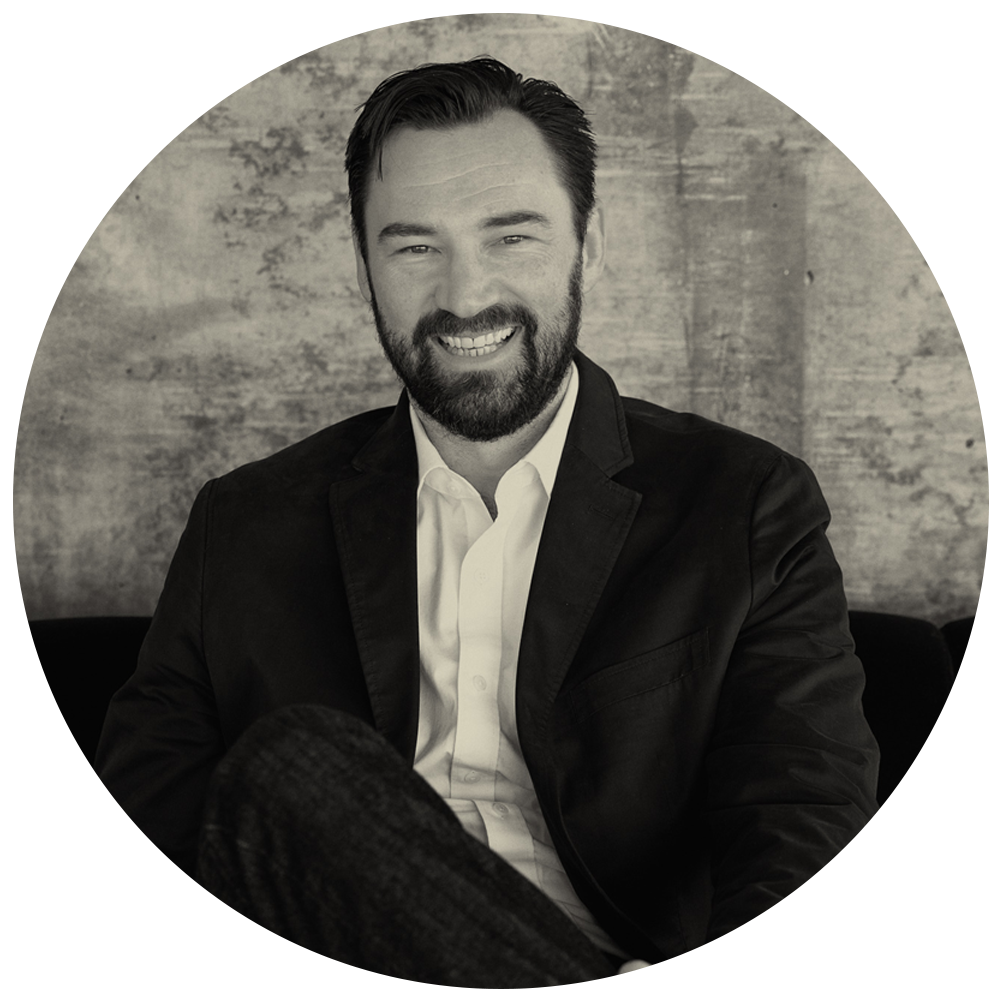 Kristian Jaloway
Kristian Jaloway is a thought leader, advisor, and speaker. He focuses on helping leadership of nonprofits and institutions find innovative solutions at the intersection of people and performance.
Working as a missionary in the United States, Venezuela and Italy, Mr. Jaloway created sustainable projects by focusing on people first. Finding natural leaders and training them to take over and continue his work was always Kristian's first goal. In this way he has reached thousands of people, improving their physical, mental and spiritual health.
He brings his 23 years of experience to organizations that are interested in prioritizing their employees and those they aim to serve in the wider world. Some of the groups he works with are churches and dioceses, local and state governments, and all sizes of mission focused enterprises.
Kristian lives in Austin, TX with his wife and two young sons and in his spare time enjoys hiking, biking, and skiing. He is a private pilot and enjoys travelling around the world.
Kristian achieved a Master's in philosophy at the Regina Apostolorum University in Rome, Italy focusing on culture and language. He also obtained a Master's of International Affairs at Texas A&M University with a focus on international development and crisis response.
Laura Ihrig
Laura Ihrig is the General Manager of Advisory and Investments for John Oberg Companies. She is focused on growing & operating companies for optimal results by intersecting people and performance.
With over 20 years of experience in large corporations, small business, family business and nonprofit organizations, Laura has been successful in helping organizations thrive. She loves developing, managing and implementing projects while focusing on strategic communication and positive collaboration with others.
Laura grew up on a ranch in Oklahoma where she learned great work ethic and resourcefulness. After studying and working in Europe, then in Washington D.C., she decided to return to the central time zone. Laura worked to help grow Cellular One into the largest rural independent wireless provider that later sold to AT&T for $2.8B. She then worked in the start-up environment focused on bridging the Digital Divide to provide internet service to communities with limited, if any, access. She currently lives in Austin with her husband and two daughters. As a family, they love being active in their schools, church and community. They also love to travel and are always up for an adventure. One of their recent trips was to Big Bend National Park.
Laura holds a bachelor's degree in journalism from Oklahoma State University. She also spent a year focused on international studies at Utrecht University in the Netherlands.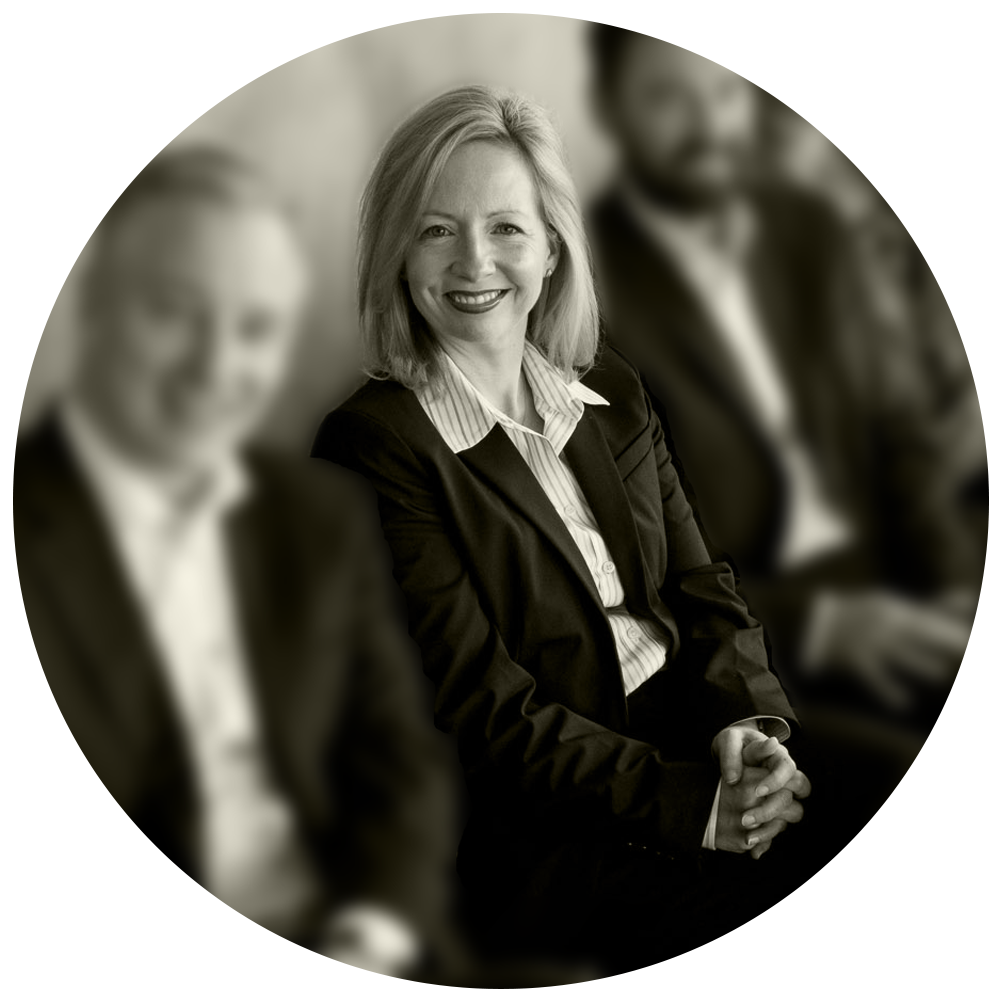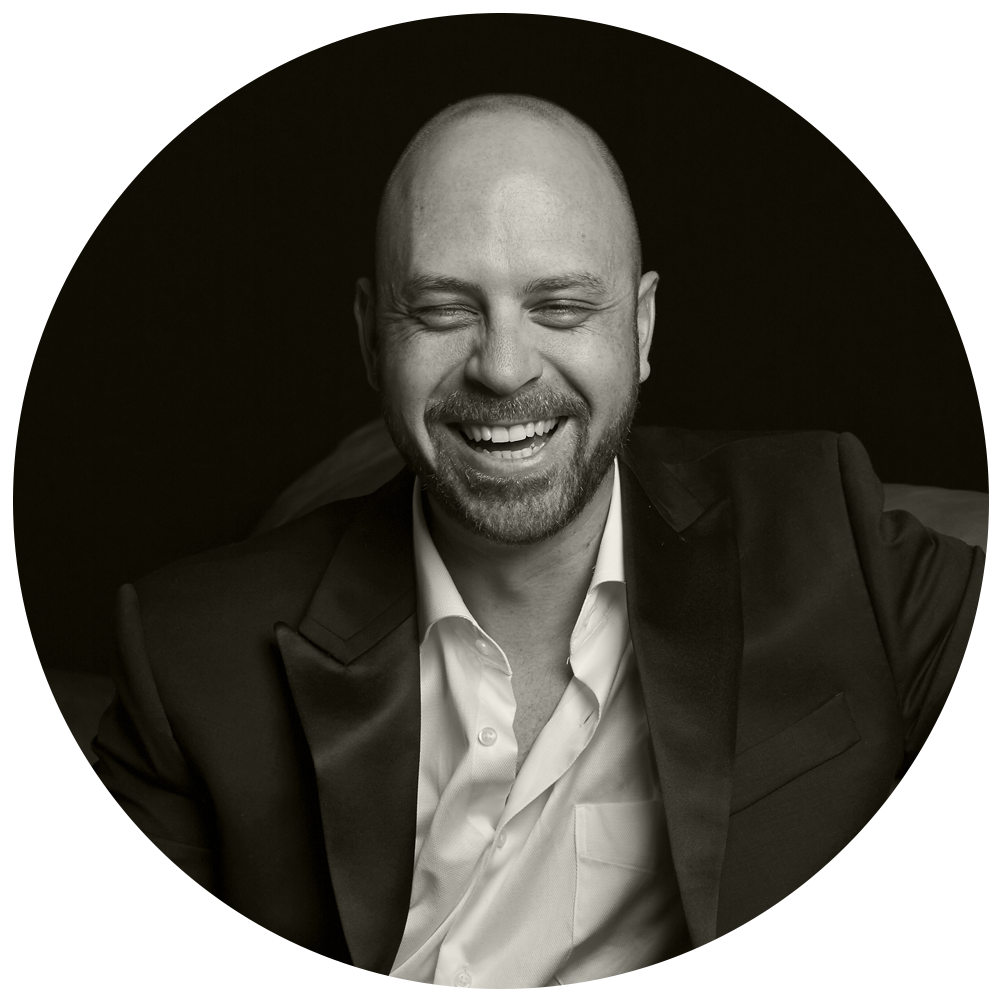 Clint Davis
Having broadcast live to over 5 million listeners on four continents, Clint Davis is a Radio and Podcast Host, Producer and Program Director.
Having lived in each quarter of the globe, South Africa, Dubai, Australia, and now at home in Austin Texas, Clint has developed a large worldview of the human condition.
When not behind the microphone, Clint coaches and program directs thirty radio hosts, spends time on the golf course and mostly loves spending time with his wife, enjoying their joint passion for food and travel.
Equipped with a mass of audio and on-air experience, coupled with a degree in Theology, here is a conversationalist that challenges you to think for yourself, live larger than your circumstance, and pursue your purpose outside of the norm.